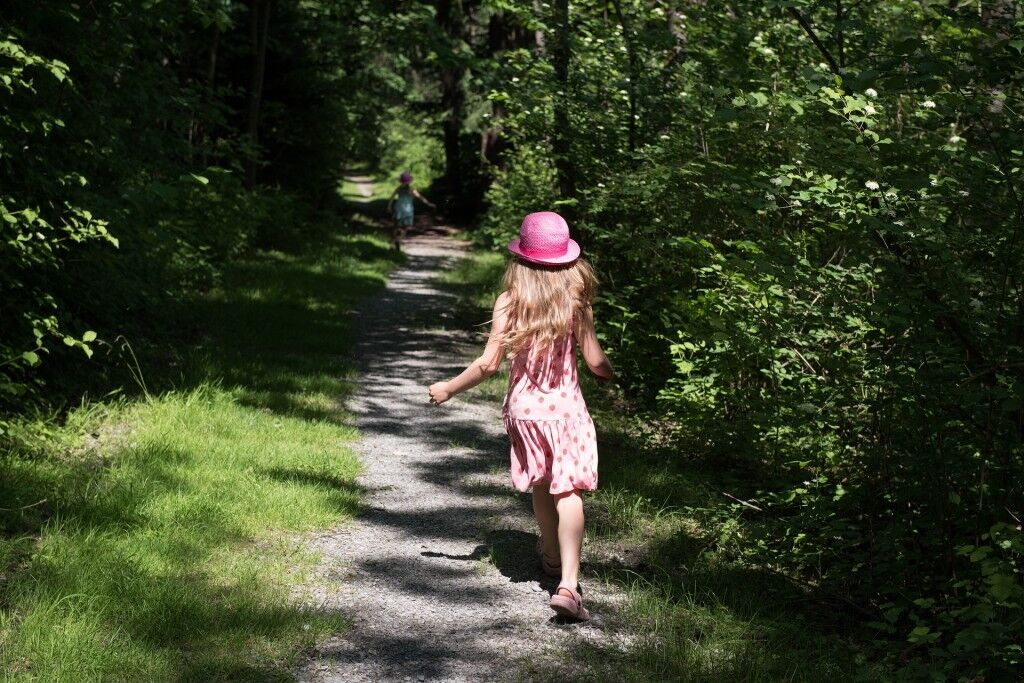 Happiness is not simply a coincidence, it is a conscious choice. If we take our needs seriously and live accordingly, we can be good to ourselves, our family, our friends, our colleagues, the society.
You might not always be able to change the reality, but you are able to change your attitude towards it. This is ultimately the way to a happy life. And who wouldn't want that?
Have you ever wondered if some of your life decisions were based on your conscious and free choice? What if you had possibilities to think, decide and act differently?
NLP (neuro-linguistic programming) is based on the thought of freedom of choice and leading a life based on conscious decision-making.
Why NLP
I first came across NLP in the summer of 2010 out of pure curiosity. Little did I know that it would change my life forever 6 years down the road. I first started the basic NLP training course, and then simply carried on every year within the NLP cycle: practitioner, master, master-coach in 2013 and trainer in 2015.
My initial motivation in 2010 was to make my life more authentic, happier and based on MY needs and goals. What started as a personal journey was so amazing that it motivated me to go much further.
I now coach and train women and men who want the same thing:
a happy, fulfilled and authentic life.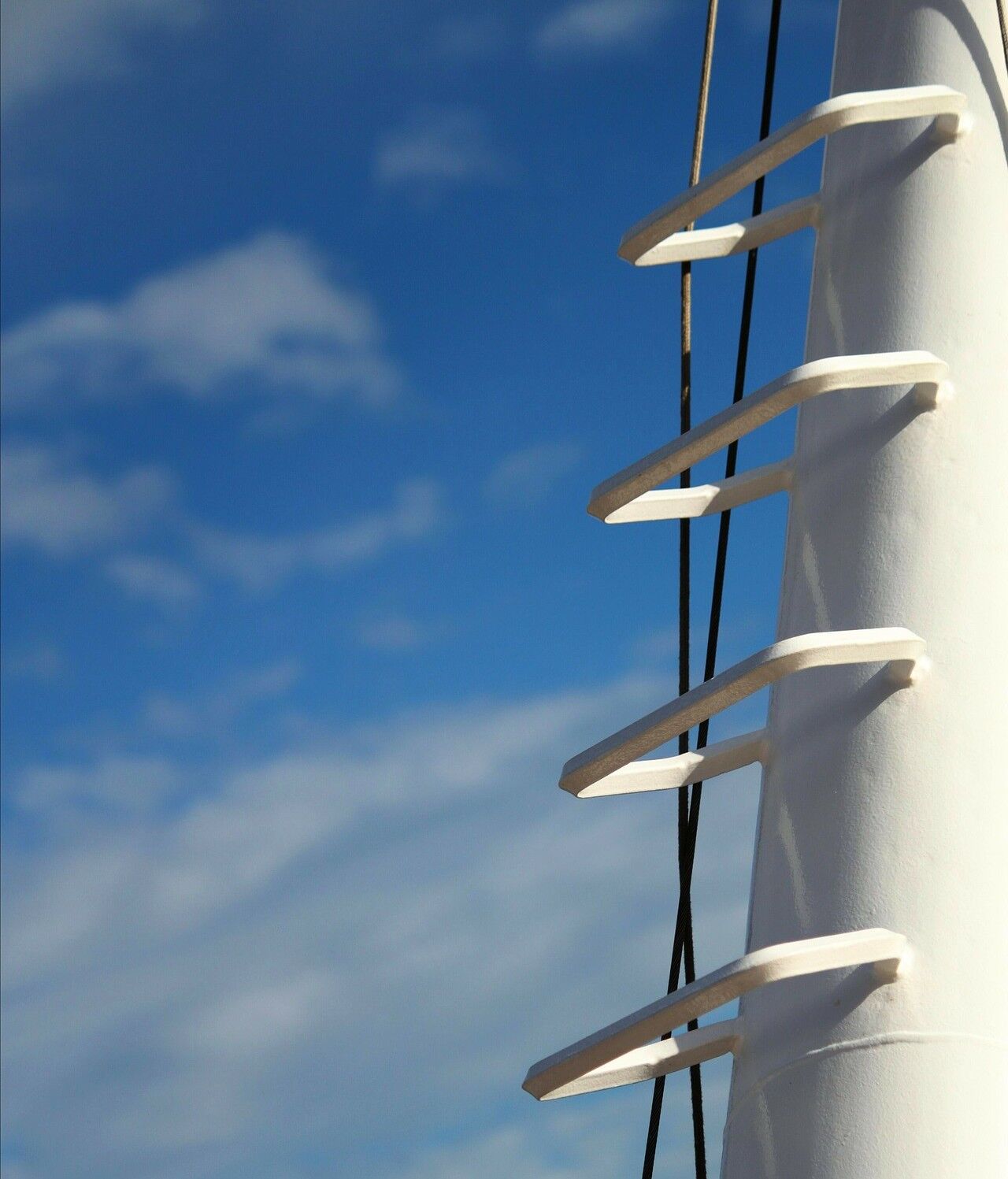 NLP stands for Neuro-Linguistic Programming. It was developed in California in the 1970s by the computer programmer Richard Bandler and the linguist John Grinder and it has since then been continuously developed and extended.
We experience the world through our senses: seeing, hearing, touch, feeling, smell and taste. We process through those channels through our brain and the nervous systems.
Clearly refers to language that we choose either consciously or subconsciously. How we communicate with others and ourselves.
We think and behave every day according to a structure and a sequence. If we start to understand the structure we can also influence the outcome.
My approach is simple, transparent and honest. I use NLP techniques because they work. We get results fast and they are long lasting. They are versatile and can be used in both personal life coaching and in business coaching.
NLP is all about language and communication. How does our language influence our thinking and acting? How do we communicate in our daily private and business life and how do third parties perceive us?
NLP is about lasting and constructive change. It is solutions-oriented. It is not interested in analyzing and dissecting a "problem", but rather focuses on finding satisfactory outcomes for you.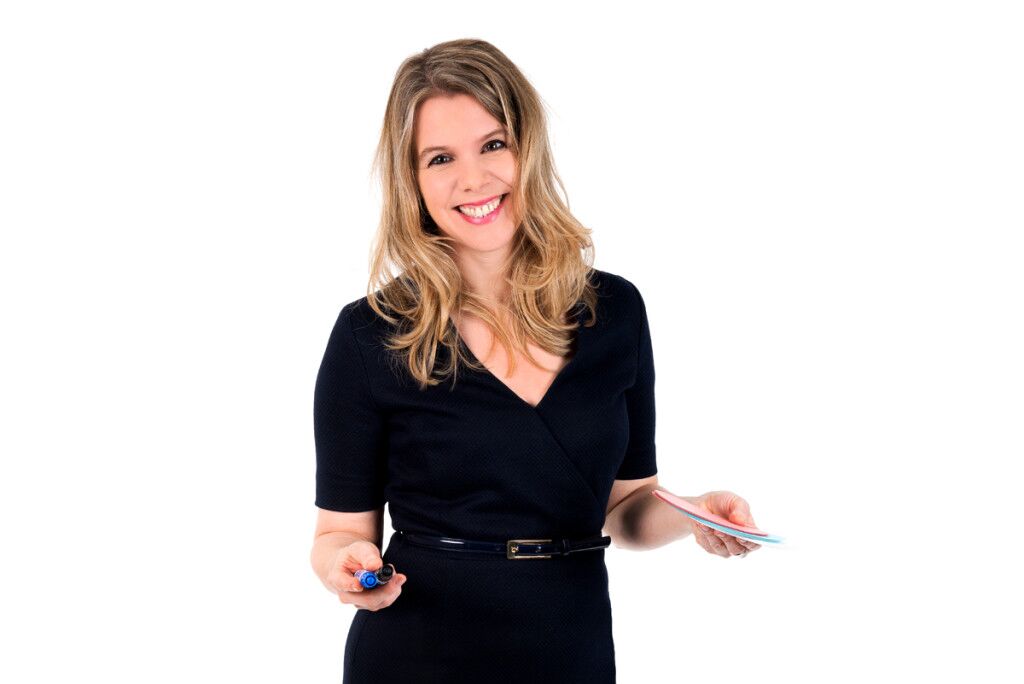 Interactive Workshops
What does the job market need? How to find out what careers are out there? What are the do's and don'ts of a job application?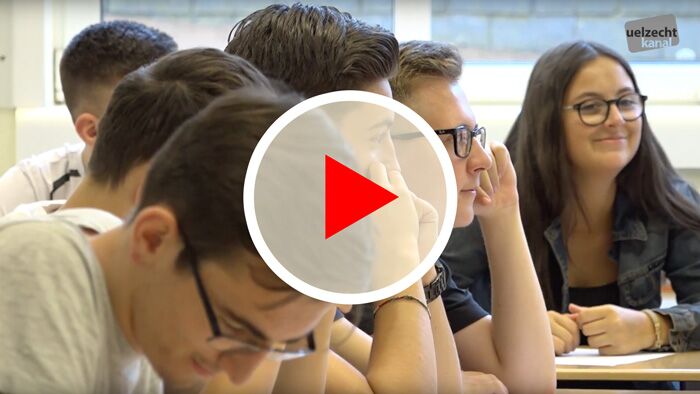 Everyone has an invisible sign hanging from their neck saying "make me feel important". Never forget this message when working with people".

Mary Kay Ash, American Business woman
Here is an idea of the areas that NLP can help you in personal and business coaching:
Understand yourself and others

Communicate and negotiate effectively

Assertiveness, building your self-confidence, being able to say "no"

Setting your life goals and achieving them

Dealing with conflicting situations

Overcoming phobias and fears (fear of heights, flying, public speaking etc.)
Training for teams
I offer tailor-made team training sessions, based on NLP techniques depending on the needs of your business. I focus particularly on the following topics:
Service provider management (how to know our clients, know their particular needs, make them feel special)

Change management (how to get our workforce on board, how to promote long-lasting change and ownership, how to unite our team)

All aspects of communication (within or outside our organization) how to get our message across, simplify and target our message effectively.
Other training sessions
I also offer trainings in two useful psychometric tools: MBTI and Insight Discovery.