Conscious change is something that is easier done in pairs. As a certified ECA (European Coaching Association) and DVNLP (Deutscher Verbund für Neuro-linguistisches Programmieren) Mastercoach I can guide you on this new path. I coach and train in 6 languages (English, German, French, Spanish, Italian and Luxembourgish). I have a 15-year background in public relations, communication and management. I worked in Luxembourg, Germany, Spain, UK and the US in the industrial, service and social sector; therefore working in an ever-changing environment is familiar to me. With boundless energy, drive and enthusiasm, I have inspired many people to dare to go above and beyond to achieve meaningful goals.
My whole life has changed since NLP and so can yours!
I am also a certified MBTI practitioner and certified Insights practitioner. Both psychometric tools help you raise awareness about yourself and perception of others.
Simply fill out the contact form. I'll contact you for a first free phone chat to get to know you and your needs and goals. We then set a timeframe that suits you best, generally on a weekly or bi-montly basis. Sometimes a few sessions are enough, depending on your needs and goals.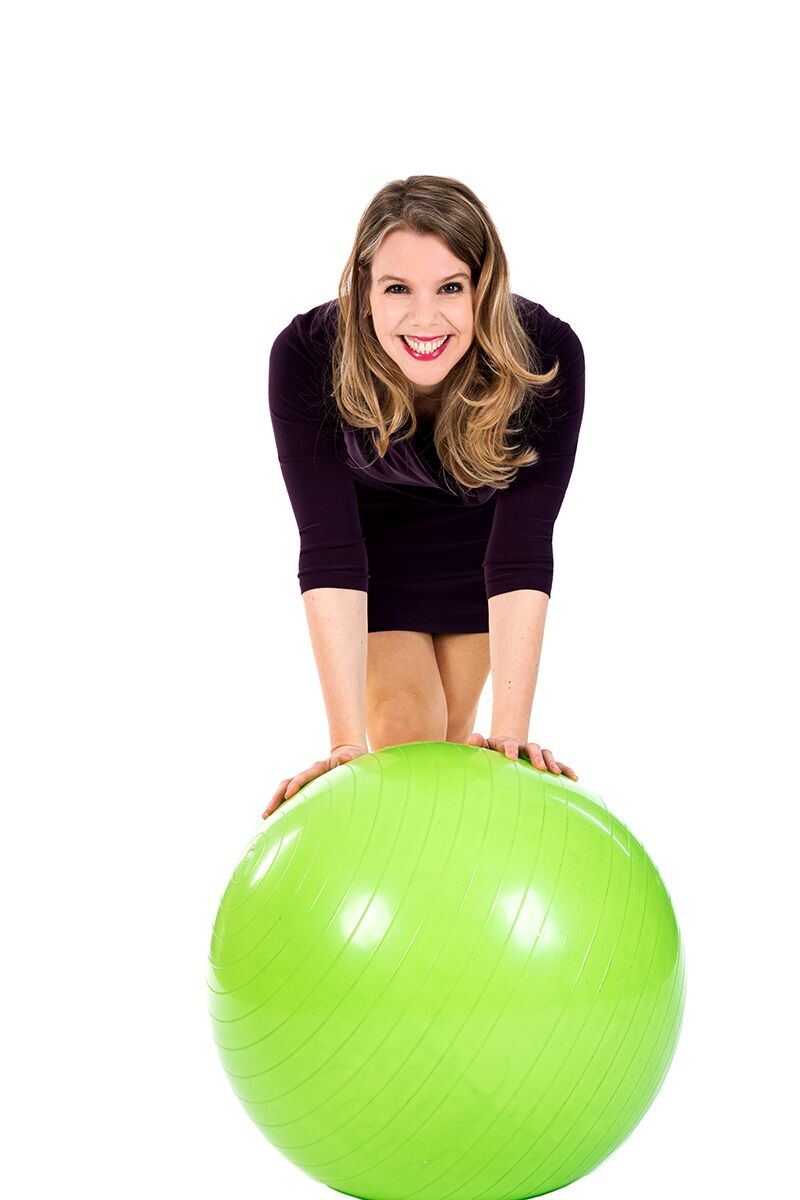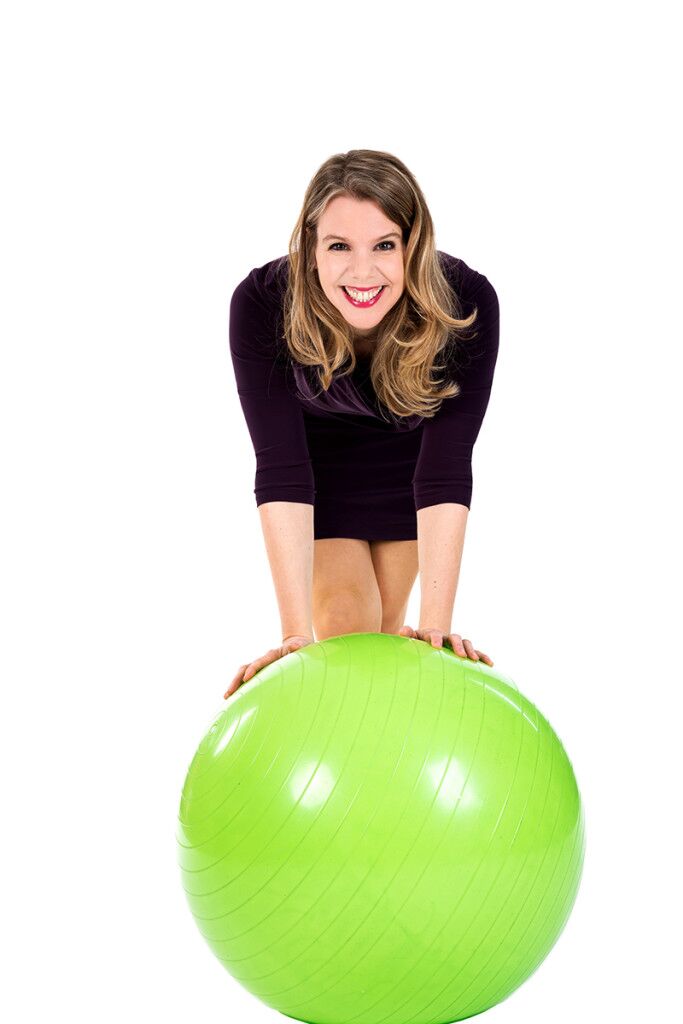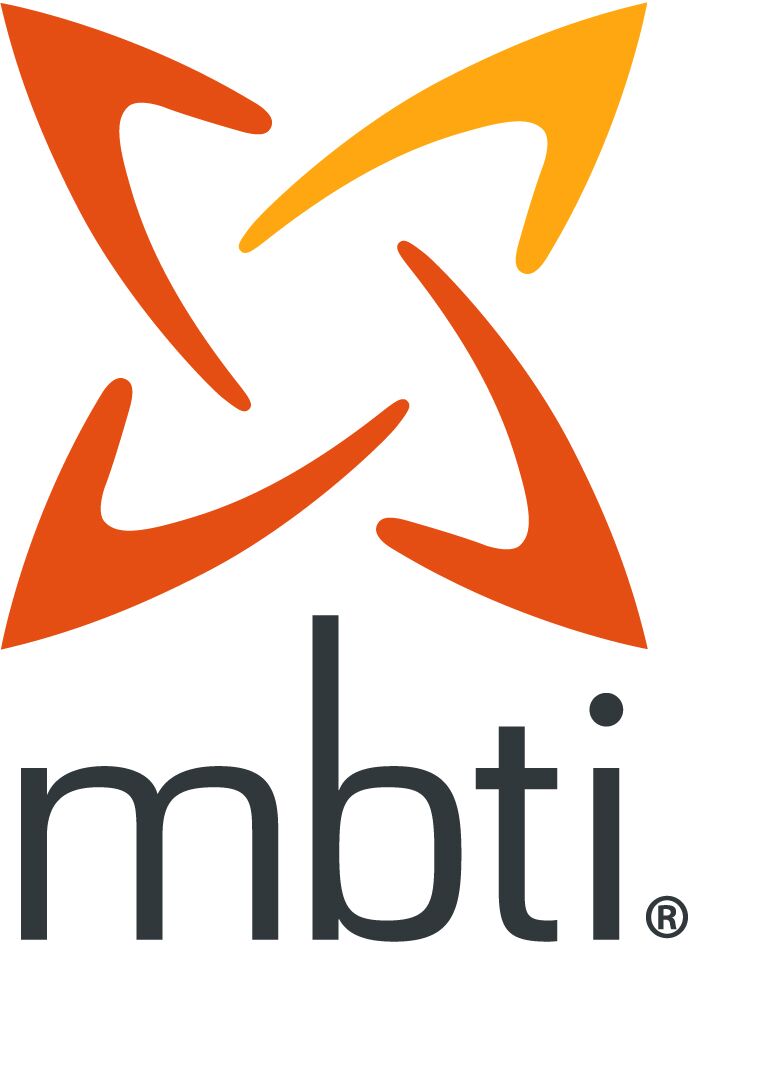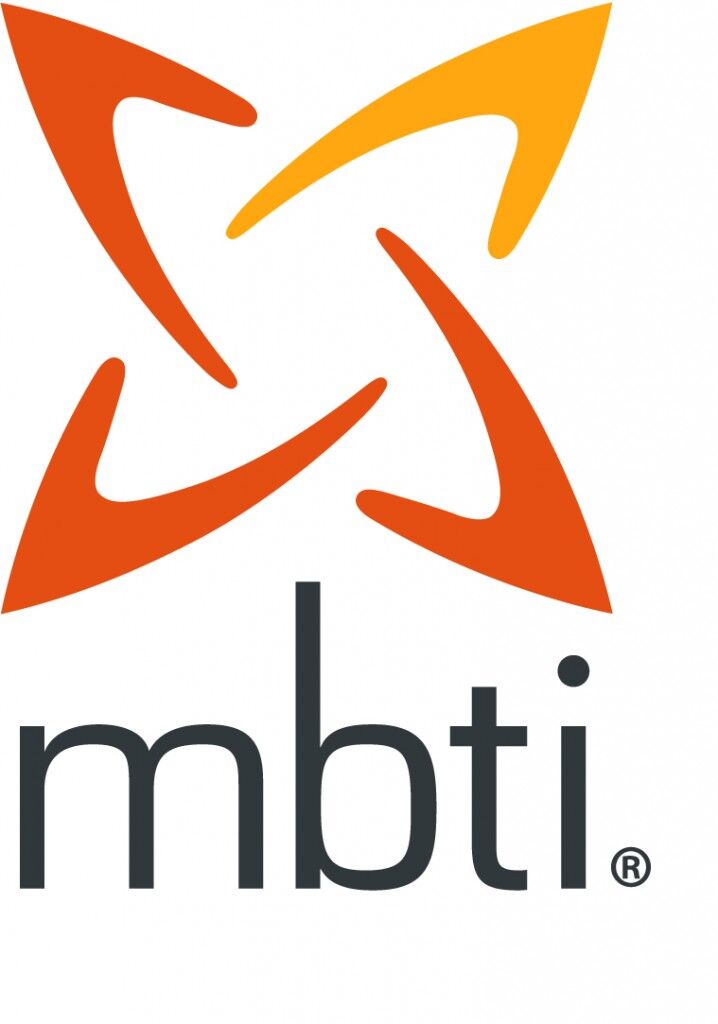 A foundation for life-long personal development
By defining personality type, the MBTI® (Myers-Briggs Type Indicator) tool builds a robust foundation for life-long personal development. It provides a constructive, flexible and liberating framework for understanding individual differences and strengths.
Applications
Coaching

Communication and influencing

Conflict management

Decision-making

Leadership development

Change management

Team development

Career development

Career orientation

Get to know yourself with colours
"Knowing yourself is the beginning of all wisdom." Aristotle
The Insights Discovery® methodology uses a simple, memorable four-color model. This helps you understand your style, your strengths and the value you bring to a team. We call this color energy – an individual mixture of fiery red, sun yellow, earth green and ice blue energy that determines how and why people behave in a certain way.
Self-awareness is the key to success for everyone. Insights Discovery® provides this knowledge. When everyone understands themselves and others better, relationships at the workplace promote business success rather than hamper it.
Insights Discovery is for everyone who …
want to understand the impact of their personal style

want to build effective relationships with their peers

want to achieve success through strong partnerships

strive for better communication and less conflict